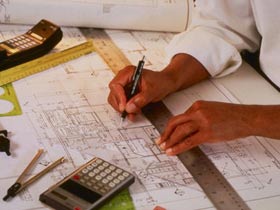 We offer complete planning of renovations and building services including everything from small repairs to complete redevelopment and/or new building projects. You can rely on us to meet all the time and budget goals agreed upon during the initial planning phases. Our office includes all professional certifications required for the aforementioned including engineers, architects, contractors and interior designers.
At the same time building economy, energy efficient construction and aesthetic aspects are always included in our focus.
Current Projects

Torstraße 95 – Your home in Berlin
Torstraße 95, 10117 Berlin, "Haus Rosenthal", www.hausrosenthal.com
Thorwaldsenstraße 15, 12157 Berlin, Information Coming Soon
Want more information? Click here.